About Rose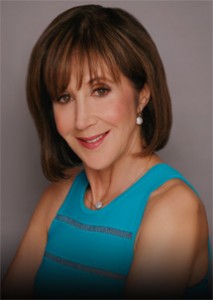 Rose Reisman has enlightened, entertained and uplifted Canadians for over two decades. Rose has published 19 books in total which cover over 2000 recipes, chronic disease prevention, weight management, career stress and nutrition trends.
Rose is a sought after speaker on national TV and radio, and a regular newspaper contributor across Canada.
She is the owner of Rose Reisman Catering and Personal Gourmet, a food delivery service with a fresh and frozen food line.
She is a restaurant consultant with her own menu at the Pickle Barrel chain, a restaurant serving over 50,000 patrons a week.  Glow Fresh Grill, a 300 seat establishment in Toronto features Rose Reisman's fresh healthy menu.
Her ultimate goal is to create a domino effect where her influence on the current generation inspires the next leading to prevention of chronic diseases and an increased longevity of life. Interested in having Rose as speak at your next event or meeting? Email info@rosereisman.com.
Latest Books
Save
Save