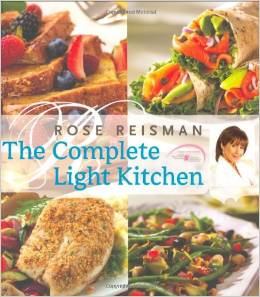 Complete Light Kitchen
Rose Reisman is one of today`s leading authorities on the art of eating and living well. She has had a long, illustrious career as a chef, author, motivational speaker, columnist and TV personality. Over the ...
Available Titles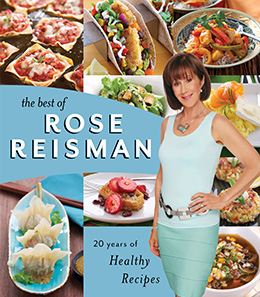 The Best of Rose Reisman
20 Years of Healthy Recipes "Rose says, "It's about time!" And it is about time?"time" being the 20 years that this bestselling author has been writing about a healthier way of living. Now, in 2013, Rose feels that time is ...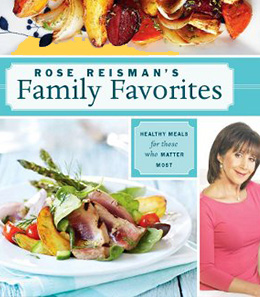 Rose Reisman's Family Favorites
Healthy Meals for Those Who Matter Most No more frozen dinners or fast food! Lifestyle begins at home… "With the recent statistics on obesity rates in North American children, and news that our children's generation are still likely to be ...