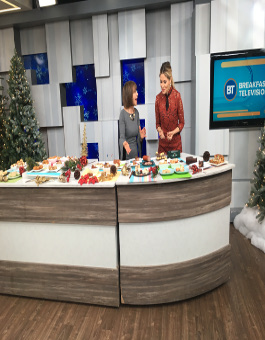 ;
Healthy Holiday Appetizers on Breakfast Television
Are your holiday appetizers naughty or nice? Get healthier holiday appetizer ideas with Rose's latest Choose It and Lose It on Breakfast Television. Between office parties and gatherings with friends and family, it seems all ...
Newest Episodes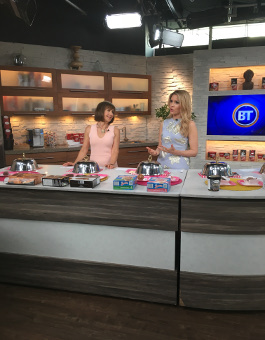 Ice Cream Choose It & Lose It on BT
Cooling down with ice cream this summer? I'll tell you which frozen treats to choose and lose on Breakfast Television. Watch here! #1 Double Peanut Butter Magnum Bar 300 calories/20g fat Equivalent: 17 Mini Reese's Peanut Butter Cups in calories ...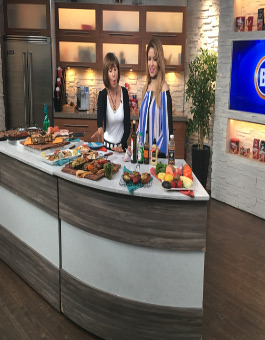 The Best Foods to BBQ on BT
The grill is our go-to way to cook in the summer. While we may think we're being healthier in the summer, many of us pack on a few pounds over the warm months. Outdoor celebrating usually means eating and drinking. ...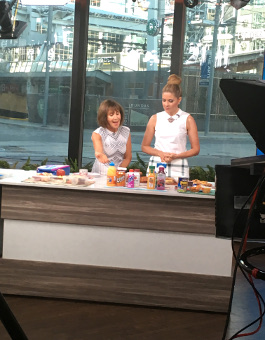 Back to School Lunches on BT
Back to school is here! Parents dread the daily grind of making lunches – there's a battle between what kids want to eat & what's good for them. Healthy meals are essential to a child's well-being, growth and learning – ...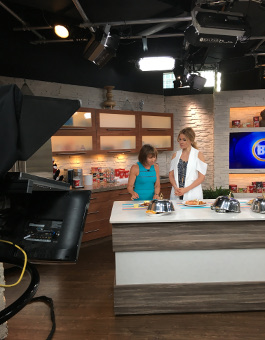 The Crazy Foods of Summer on BT
Love the crazy and unique foods you see at food trucks, festivals and markets in the summer? Rose breaks down the what's in your favourite indulgences! Watch here!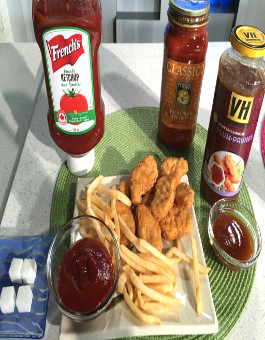 Choose It or Lose It: Condiments
What we top off and dip our food with can give us as much fat and calories as our main meals, not to mention are often loaded with sugar and salt. Check out my latest for Breakfast Television –  I ...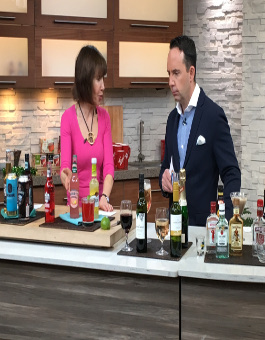 St. Patrick's Day Drinks on BT
If you're planning on having a beverage or two on St. Paddy's Day, make sure to catch my segment on Breakfast Television here!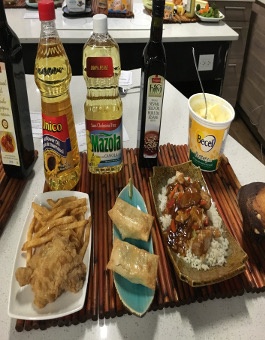 Good & Bad Fats on BT
Is fat good or bad for you? The low fat craze drastically reduced all fat in our diets – saturated and unsaturated. We've heard that saturated fat raises LDLs, the bad cholesterol, and lowers HDLs, the good cholesterol. It's associated ...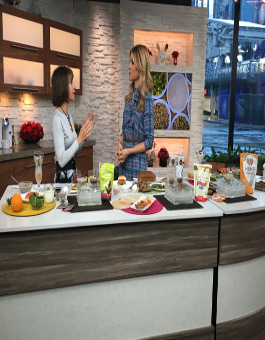 Super Seeds on BT
It seems seeds are everywhere these days, but there's lots of confusion on how to use them and how they are healthy – find out everything you need to know about the most common super seeds here on Breakfast Television! ...