Give the Gift of Healthy Eating
Check out Personal Gourmet's gift certificate special this holiday season. Looking for gift ideas for family and friends? Rose Reisman's Personal Gourmet will send you or your loved ones a free cookbook with the purchase of a $100 gift card or more. Give the gift of gourmet meals this holiday season (and get started early on your New Year's Resolutions!).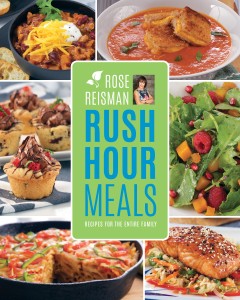 Offer valid through until Saturday, December 22nd, 2016. Visit PersonalGourmet.ca or call 416-721-0560 for more information!
Save