TV & Online
Latest Media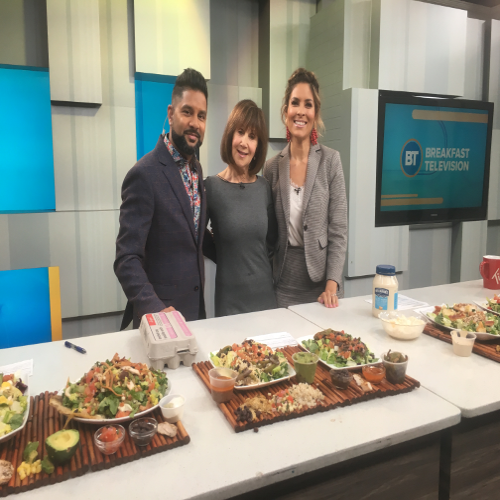 Breakfast Television: What's making your healthy salad "unhealthy".
Everyone thinks that salads are the healthiest choices on a restaurant menu. But is it really? Some of the toppings and dressings can really pile on the calories and fats.  Watch my Breakfast Television segment and learn what to choose and what ...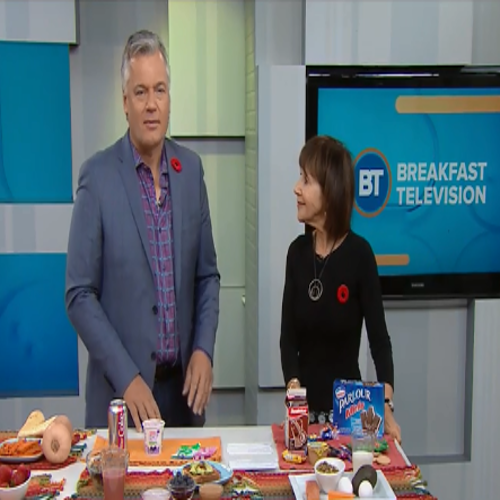 Breakfast Television: How to Curb Your Sugar Cravings!
With Halloween over and the holiday season just beginning we are inundated with the temptation of sugary treats.  Watch my segment from Breakfast Television and get tips on how to make better food choices and curb the sugar cravings.   Watch here!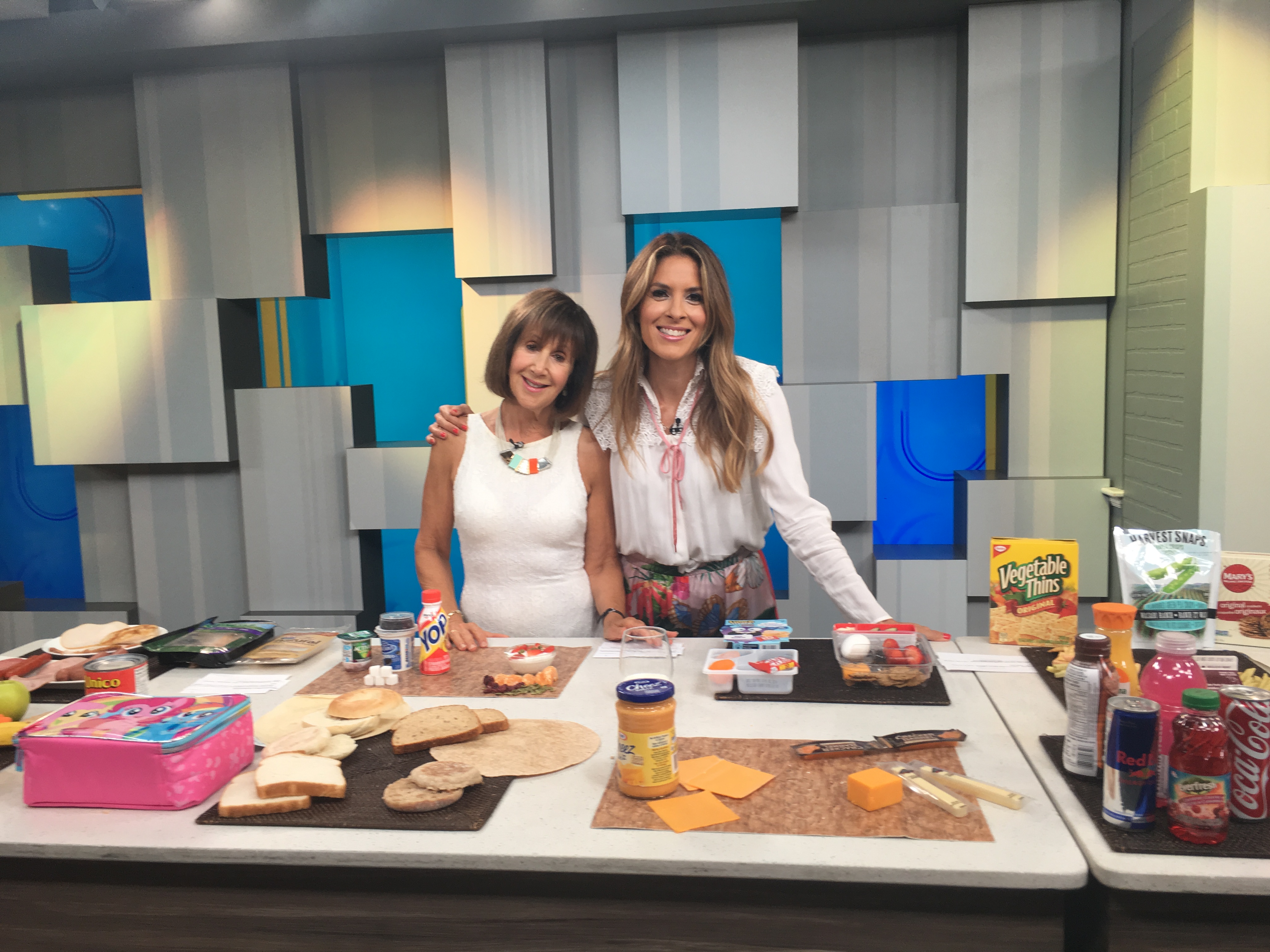 Breakfast Television: Kids Lunches. What to Choose and What to Lose for Healthy Kids Lunches!
Getting ready for back to school and getting back to packing schools lunches!  Watch my segment from Breakfast Television and get tips for better options for your kids lunches. Watch here!
Breakfast Television: Hunger Busters! Better food choices when those hunger cravings hit!
Hunger busters!  Learn how to curb your food cravings and make better choices.  Watch my segment on Breakfast Television .  I'll show you what to choose (and what to lose) when hunger strikes! Watch here!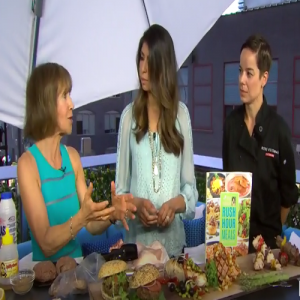 Canada Day Long Weekend Grilling Tips
Watch me and Marcia on CP24 Breakfast as we show you some grilling tips just in time for the Canada Day Long Weekend!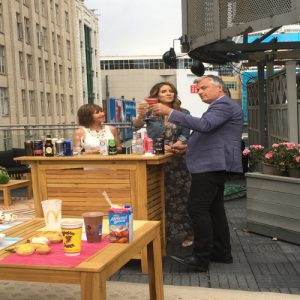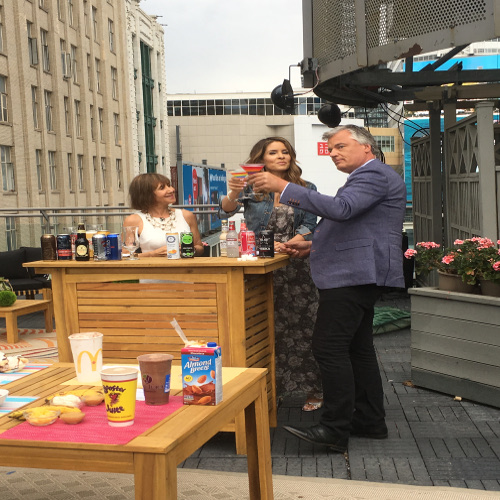 Healthier Swaps for Your Favourite Summer Treats on Breakfast Television.
It's that time of year! Time for ice cream, milkshakes, beer and more. But all these treats can add up and add pounds!  Watch my segment on Breakfast Television Toronto and learn about what to eat to beat the heat!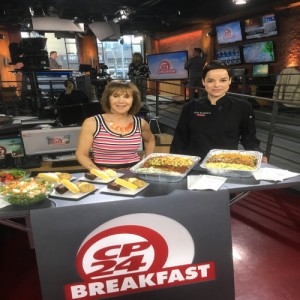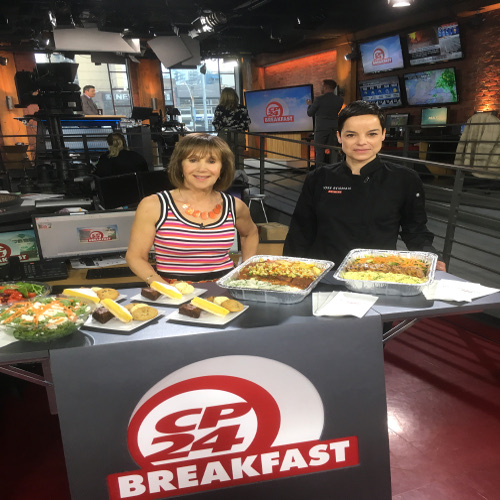 Just Heat & Eat! Rose's Family Meals on CP24
Spend less time cooking and more time with your family.  With Rose's Family Meals there's no prepping, no cooking and fast clean up!  Just heat and eat!  Rose's Family Meals are complete meals for a family of 4. Catch Rose ...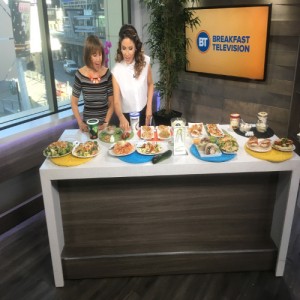 Easy Food Swaps for a Healthier Diet on Breakfast Television
A few simple swaps can save you on extra calories, fat and carbs! There's no need to deprive yourself when it comes to eating healthy. Starting with making small, healthier choices in each meal  – it all adds up! Watch the ...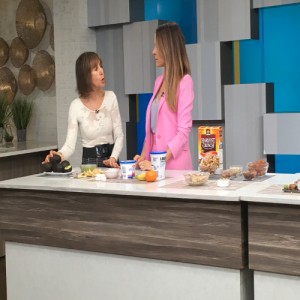 Healthy Food Saboteurs on Breakfast Television
Avocado is a fantastic healthy fat – that doesn't mean you should eat an entire bowl of guacamole! From portion sizes and more, check out how these healthy foods can add up to weight gain on Breakfast Television Toronto.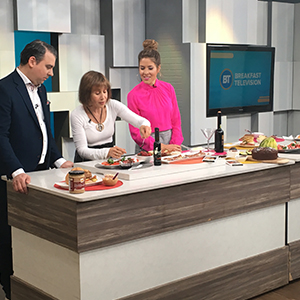 Unique Food Combinations on Breakfast Television
Do the combos of your cravings ever seem crazy? Salty and sweet go so well together, even if mixing them seems out there. Check out these unique food combinations that actually work on Breakfast Television here.   Sweet and salty taste ...