TV & Online
Latest Media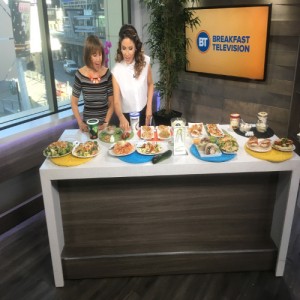 Easy Food Swaps for a Healthier Diet on Breakfast Television
A few simple swaps can save you on extra calories, fat and carbs! There's no need to deprive yourself when it comes to eating healthy. Starting with making small, healthier choices in each meal  – it all adds up! Watch the ...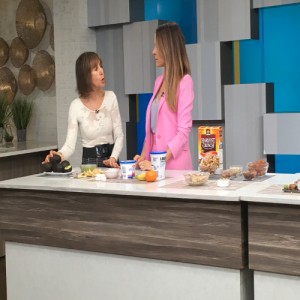 Healthy Food Saboteurs on Breakfast Television
Avocado is a fantastic healthy fat – that doesn't mean you should eat an entire bowl of guacamole! From portion sizes and more, check out how these healthy foods can add up to weight gain on Breakfast Television Toronto.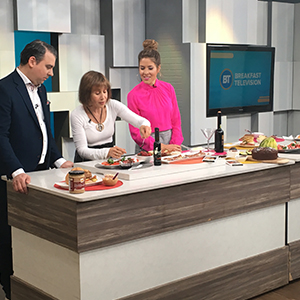 Unique Food Combinations on Breakfast Television
Do the combos of your cravings ever seem crazy? Salty and sweet go so well together, even if mixing them seems out there. Check out these unique food combinations that actually work on Breakfast Television here.   Sweet and salty taste ...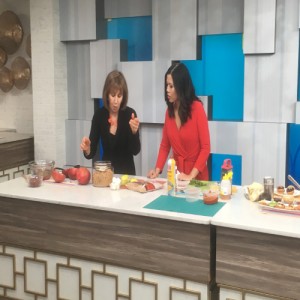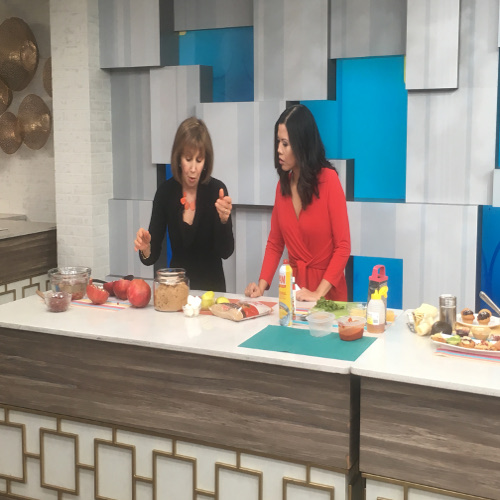 Kitchen Hacks on Breakfast Television
Kitchen hacks make cooking and baking easier and more efficient.  Check out Rose on Breakfast Television here with tips and tricks that'll help you in the kitchen! For even more hack's, check out Rose's weekly column!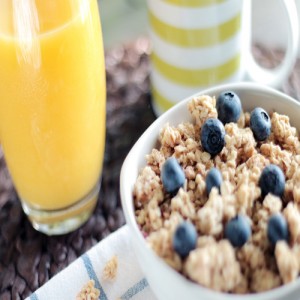 How 'Health Washing' Makes It Even Tougher To Cut Junk Out Of Your Diet
Heard of health washing? Many foods make mention of the addition of nutritious items like veggies, quinoa and vitamins, but does that make them healthy? Not necessarily! Rose has the lowdown on health washing on The Huffington Post.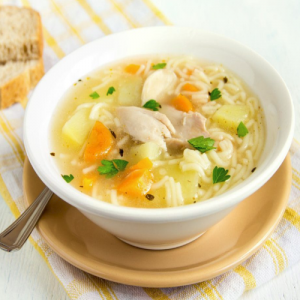 Immune-Boosting Foods for Cold and Flu Season
Winter doesn't just bring the blues, it also gifts us with coughs, runny noses and sore throats. Turns you are what you eat when it comes to your immune system. Try these immune-boosting foods to keep healthy this cold & ...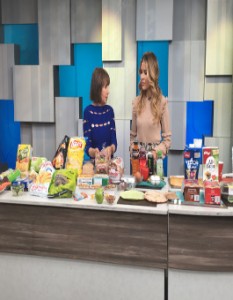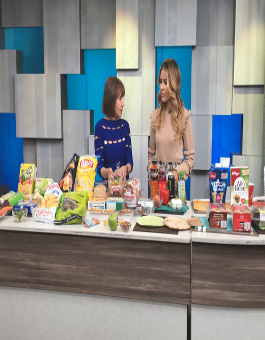 Health Washing: 'Health' Foods That Aren't That Healthy on Breakfast Television
A new year means New Year's resolutions of focusing on healthy eating after indulging over the holidays. Many foods make mention of the addition of nutritious items like veggies, quinoa and vitamins, but does that make them healthy? Not the ...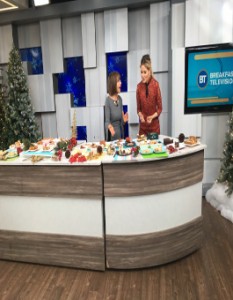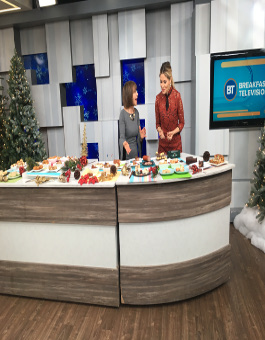 Healthy Holiday Appetizers on Breakfast Television
Are your holiday appetizers naughty or nice? Get healthier holiday appetizer ideas with Rose's latest Choose It and Lose It on Breakfast Television. Between office parties and gatherings with friends and family, it seems all we do is eat for ...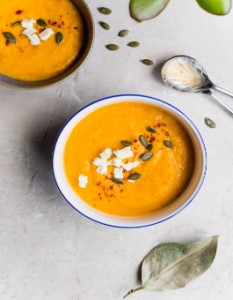 Kitchen Hacks You Have to Try
Kitchen hacks are easy ways to solve your cooking conundrums. From cooking and clean up tips, to ways to keep your fruits and vegetable fresher, I've got you've covered in Metro News weekly. Check out my clever ...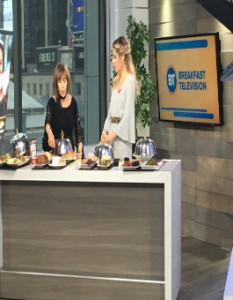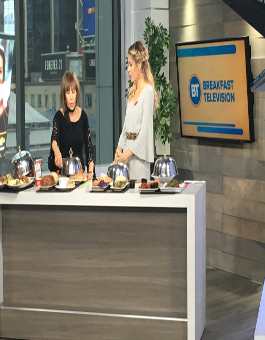 Comfort Foods to Choose & Lose on BT
Can comfort foods be healthy? There's a reason why we crave comfort foods in the cold weather. Comfort foods are generally full of carbs and fat, which can increase serotonin production in the brain, giving us a feeling of well-being. ...