TV & Online
Latest Media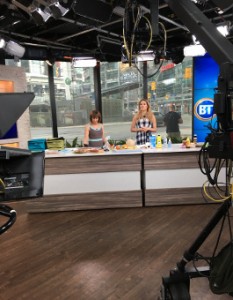 Summer Food Safety on Breakfast Television
Summertime means heading outdoors for BBQs and picnics. While eating outside is one of the best parts of summer, the heat can cause issues when it comes to food safety. Check out Rose's segment on Breakfast Television here for tips ...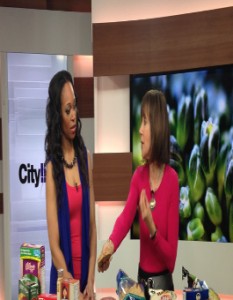 Healthy Eating on a Budget on Cityline
Healthy eating can be expensive these days – but it doesn't have to be!  Check out Rose's segments on Cityline for tips on affordable healthy eating and how to cook "pulses," which are a healthy and inexpensive choice! How to ...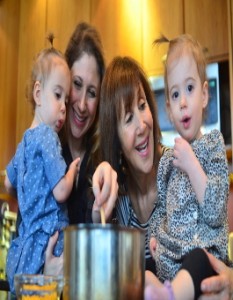 6 Tips for Health & Longevity on EverythingZoomer.com
Check out my tips for health & wellness and a recipe for Mini Lasagnas on EverythingZoomer.com!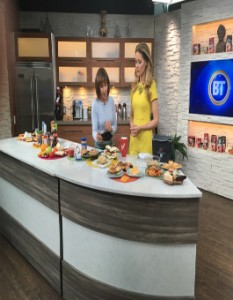 Healthy School Lunches on Breakfast Television
Getting kids to eat healthy is a constant battle for many parents. While it can be a challenge, the importance of a healthy diet for kids can't be overstated – one in four children and youth are considered to be ...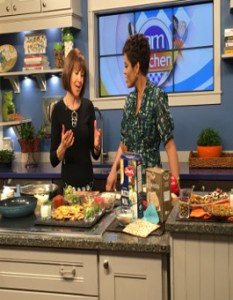 Unique Passover Recipes on Canada AM
Check out Rose's unique Passover recipes on Canada AM! This year Passover begins Friday, April 22 and ends April 30th. We all know the classic recipes – matza ball soup and gefilte fish to name a few – but what ...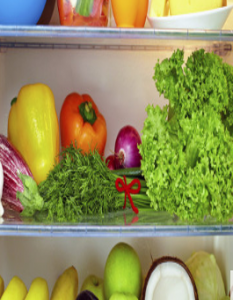 How To Focus On Healthy This Spring
How To Focus On Healthy This Spring on The Huffington Post: It's finally feeling like spring! The start of spring is a time for renewal, and for most people it inspires a reignited focus on their health and well-being. ...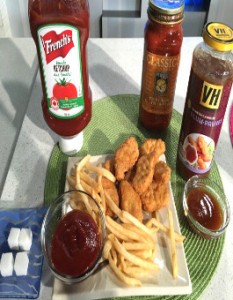 Choose It or Lose It: Condiments
What we top off and dip our food with can give us as much fat and calories as our main meals, not to mention are often loaded with sugar and salt. Check out my latest for Breakfast Television –  I ...
The Art of Blending with Becel
I've had an amazing time partnering with Becel and becoming a Master Blender. The Becel margarine you love with simpler ingredients is made from a blend of plant and seed oils, including the Master Blend of sunflower and Canadian canola ...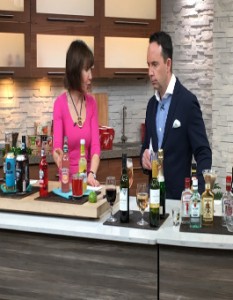 St. Patrick's Day Drinks on BT
If you're planning on having a beverage or two on St. Paddy's Day, make sure to catch my segment on Breakfast Television here!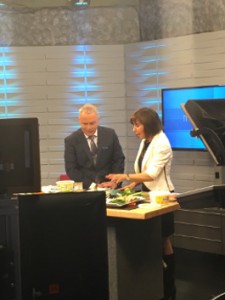 Heart-Healthy Recipes on CHCH Morning Live
I show you some tasty, easy & heart-healthy recipes made with Becel on CHCH's Morning Live – watch here! Make these delicious dishes at home! Banana Bread Smoked Salmon Swirls with Wasabi, Lime & Cucumber Orange-Rosemary Glazed Pork Tenderloin