TV & Online
Latest Media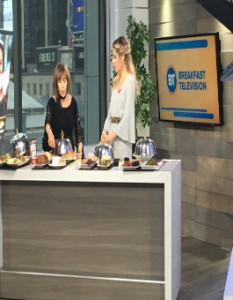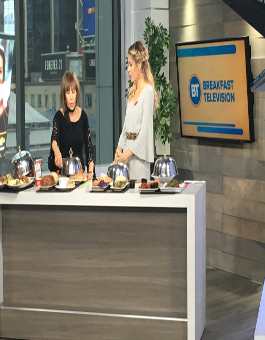 Comfort Foods to Choose & Lose on BT
Can comfort foods be healthy? There's a reason why we crave comfort foods in the cold weather. Comfort foods are generally full of carbs and fat, which can increase serotonin production in the brain, giving us a feeling of well-being. ...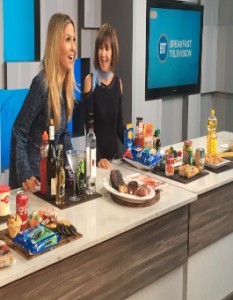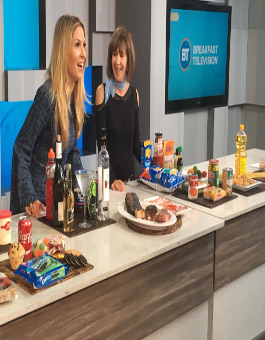 Foods That Age You on Breakfast Television
You are what you eat! Rose gives you the run down on foods that age you from the inside out, and what foods to load up on for that youthful glow on Breakfast Television. Watch here! What to avoid/eat in moderation: ...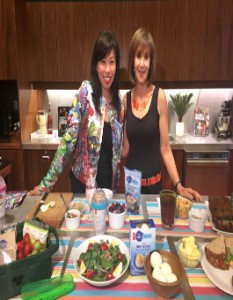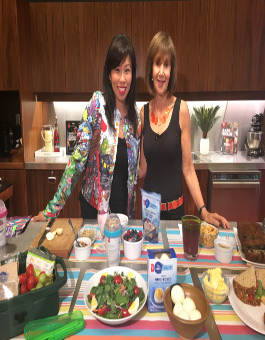 Get Routine Ready with PC Blue Menu & Loblaws Click & Collect
As we approach Labour Day, we know we're leaving behind the lazy days of summer. You don't have to dread making lunches and weeknight dinners with PC's healthy Blue Menu items and Loblaws new Click & Collect online grocery shopping. ...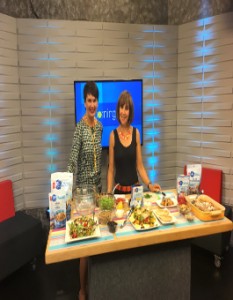 Eat Healthier With PC Blue Menu on CHCH
It's not just about watching calories and fat when trying to eat healthy, it's about getting more of the good stuff, like protein & fibre. President's Choice Blue Menu items make it easy for fast & healthy meals during the ...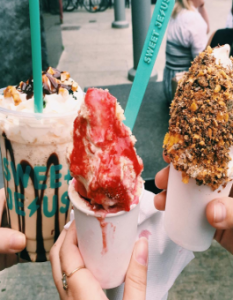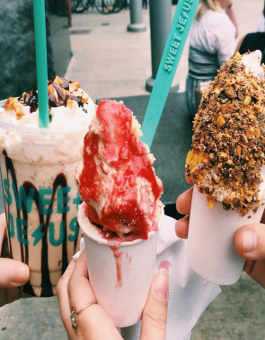 Millennial Food Trends on Breakfast Television
These days food trends are born on Instagram! Millennials love food – whether it's hyped healthy items or pure decadence made for a picture. Watch Rose show you some of the hottest food trends taking over the 'gram, from charcoal ...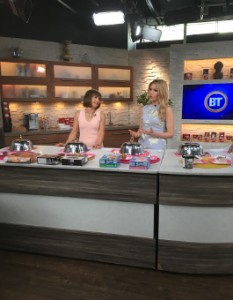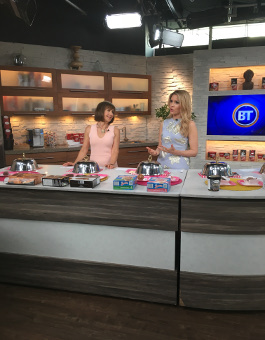 Ice Cream Choose It & Lose It on BT
Cooling down with ice cream this summer? I'll tell you which frozen treats to choose and lose on Breakfast Television. Watch here! #1 Double Peanut Butter Magnum Bar 300 calories/20g fat Equivalent: 17 Mini Reese's Peanut Butter Cups in calories ...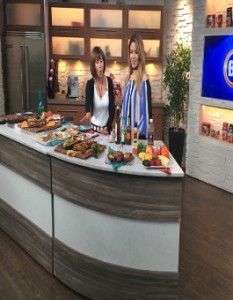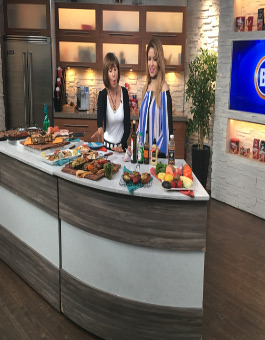 The Best Foods to BBQ on BT
The grill is our go-to way to cook in the summer. While we may think we're being healthier in the summer, many of us pack on a few pounds over the warm months. Outdoor celebrating usually means eating and drinking. ...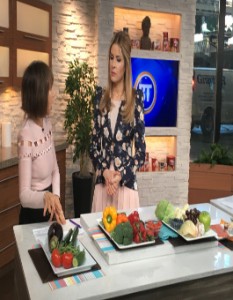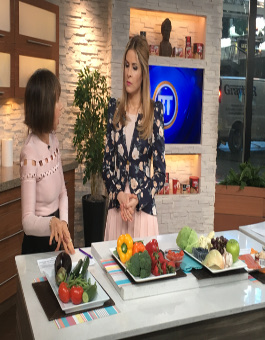 The Best & Worst Foods for Spring Allergies on BT
Suffer from spring allergies? Combat your runny nose and watery eyes with your diet – watch my segment on Breakfast Television here! A study done in Crete (Mediterranean) found children have much less allergies due to Mediterranean diet, which ...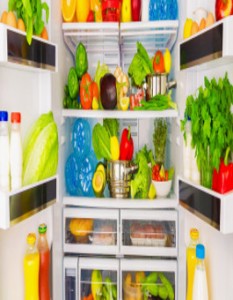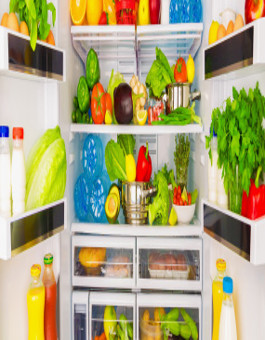 4 Ways To Get Healthy This Nutrition Month on The Huffington Post
March is Nutrition Month! There are many ways to keep nutrition on the forefront – it's more than just a diet. Here are four ways to boost your health all year long – read them on The Huffington Post! Save ...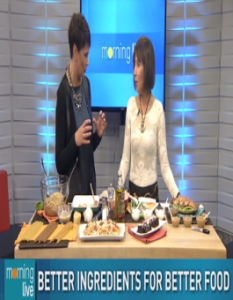 Easy Ways to Make Your Meals Healthier on CHCH Morning Live
Give your favourite recipes a nutritional boost by trading up ingredients! Guiding Stars is a grocery store rating system that rates items from 0-3 stars based on nutritional criteria. Watch Rose make pasta and brownies the healthy way here! ...