TV & Online
Latest Media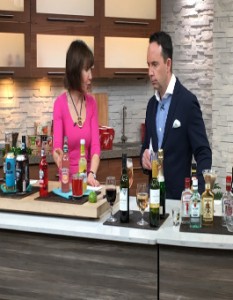 St. Patrick's Day Drinks on BT
If you're planning on having a beverage or two on St. Paddy's Day, make sure to catch my segment on Breakfast Television here!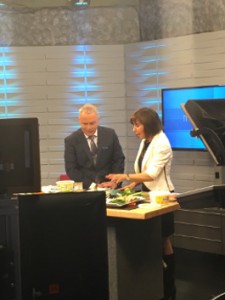 Heart-Healthy Recipes on CHCH Morning Live
I show you some tasty, easy & heart-healthy recipes made with Becel on CHCH's Morning Live – watch here! Make these delicious dishes at home! Banana Bread Smoked Salmon Swirls with Wasabi, Lime & Cucumber Orange-Rosemary Glazed Pork Tenderloin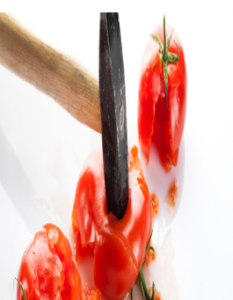 Smashing 8 Popular Nutrition Myths on Huffington Post
Smashing 8 Popular Nutrition Myths! It seems like every other day there's a new headline warning about another food that's going to cause serious or chronic disease, or a new celeb diet claiming it's the one true way to ...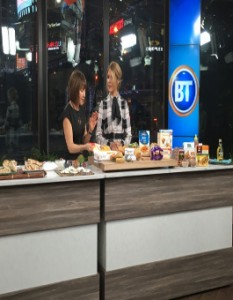 Busting Nutrition Myths on Breakfast Television
It seems like every day there's another food making headlines – it's either the key to healthy eating, or destined to give us cancer! Keeping track of it all can seem impossible. Rose busts popular nutrition myths on Breakfast Television ...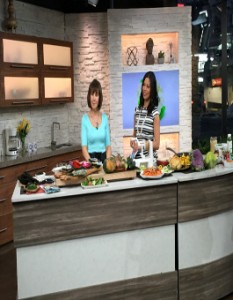 2016 Food Trends on Breakfast Television
2016 Food Trends on Breakfast Television: Is it your goal to get healthy in 2016? Rose has got the the latest in healthy trends for this year – from seaweed, cauliflower, spiralizing & probiotics. Check out the Breakfast Television ...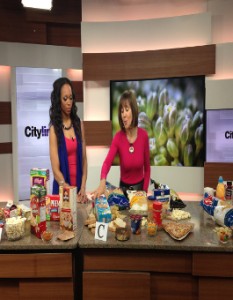 Cityline: Shopping for Seafood
We know that fish is good for us and provides essential nutritional benefits, but it can be difficult to figure out how to include it in our diets. Check out Cityline for the how-to on properly cooking fish!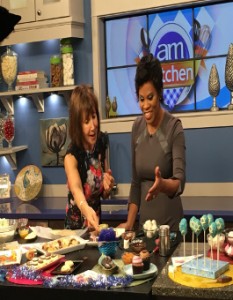 Hanukkah Desserts on Canada AM
The holidays are a time for family, friends and of course, food! While oil is important to the observation of Hanukkah, there are lighter ways to celebrate! Check out my desserts on Canada AM here & my recipes for rugelach ...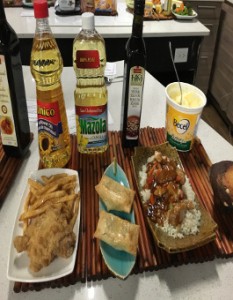 Good & Bad Fats on BT
Is fat good or bad for you? The low fat craze drastically reduced all fat in our diets – saturated and unsaturated. We've heard that saturated fat raises LDLs, the bad cholesterol, and lowers HDLs, the good cholesterol. It's associated ...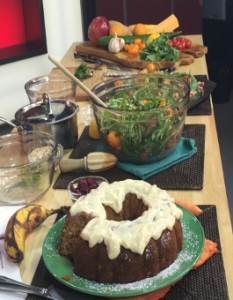 Homecooked Meals on The Morning Show
With the holiday's fast approaching and the cold weather keeping us inside, this is our most induglent time of the year! We're craving comfort food and cozying up on the couch, but healthy cooking doesn't have to be a chore. ...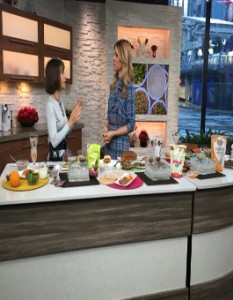 Super Seeds on BT
It seems seeds are everywhere these days, but there's lots of confusion on how to use them and how they are healthy – find out everything you need to know about the most common super seeds here on Breakfast Television! ...