TV & Online
Latest Media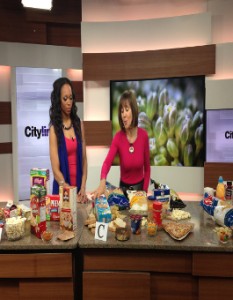 Cityline: Shopping for Seafood
We know that fish is good for us and provides essential nutritional benefits, but it can be difficult to figure out how to include it in our diets. Check out Cityline for the how-to on properly cooking fish!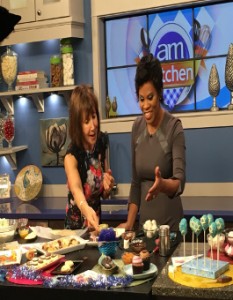 Hanukkah Desserts on Canada AM
The holidays are a time for family, friends and of course, food! While oil is important to the observation of Hanukkah, there are lighter ways to celebrate! Check out my desserts on Canada AM here & my recipes for rugelach ...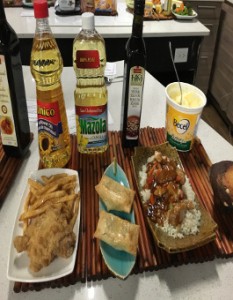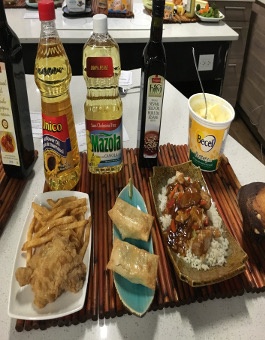 Good & Bad Fats on BT
Is fat good or bad for you? The low fat craze drastically reduced all fat in our diets – saturated and unsaturated. We've heard that saturated fat raises LDLs, the bad cholesterol, and lowers HDLs, the good cholesterol. It's associated ...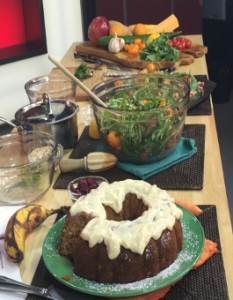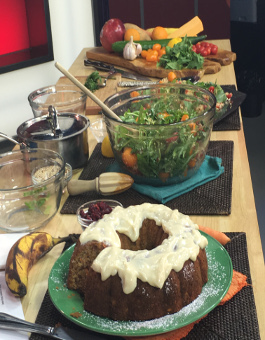 Homecooked Meals on The Morning Show
With the holiday's fast approaching and the cold weather keeping us inside, this is our most induglent time of the year! We're craving comfort food and cozying up on the couch, but healthy cooking doesn't have to be a chore. ...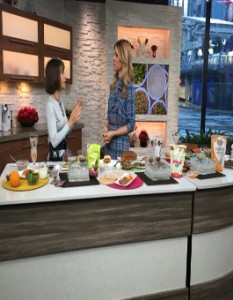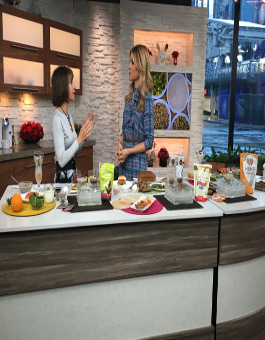 Super Seeds on BT
It seems seeds are everywhere these days, but there's lots of confusion on how to use them and how they are healthy – find out everything you need to know about the most common super seeds here on Breakfast Television! ...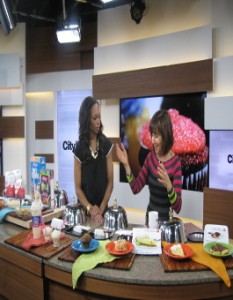 What Carbs Are Good Carbs?
Not all carbs are equal! Carbs are often unfairly labeled the enemy, but there are many healthy grains. On Cityline, Rose shows how to identify complex carbohydrates and how to incorporate these healthy carbs into our diets. Watch it here!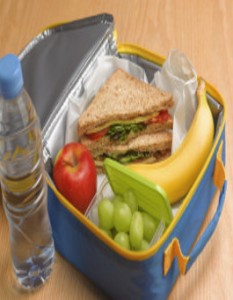 How to Make Healthy Lunches for Your Kids
Packing a healthy lunch that your child actually wants to eat is a daily struggle for parents. With nutrition such a key element in a child's learning and development, it's essential to know what our children are eating -whether it ...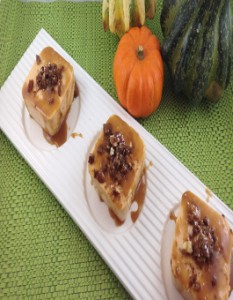 Turkey Tips for Thanksgiving
Thanksgiving dinner is synonymous with turkey. While it's a traditional centrepiece to a harvest meal, it also seem to be a yearly hassle for those in charge of dinner. It's a high maintenance meal – lots of work to prepare, ...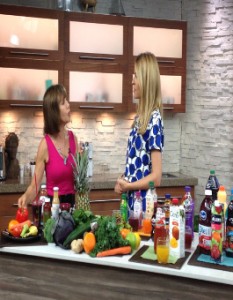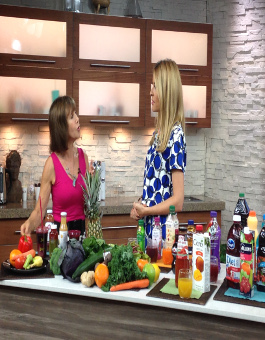 Breakfast Television: To Juice or Not to Juice?
Juice bars seem to be popping up everywhere, but are all juices created equally? From organic & cold-pressed to the supermarket shelves, I break down what you need to know about juicing on Breakfast Television here.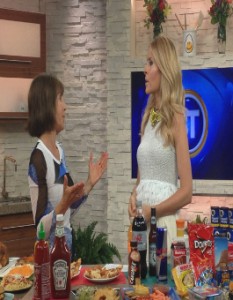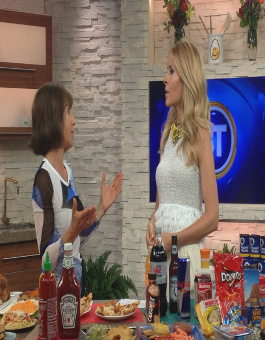 Breakfast Television: Avoid the Freshman 15
Going off to university/college for the first time is a huge adjustment. Help your teen make healthy choices when faced with dining hall & dorm room dishes! Watch the segments on Breakfast Television here.