TV & Online
Latest Media
Breakfast Television: BBQ 101 with Rose Reisman
Think you know all the tips and tricks for grilling up the best meals on the BBQ? Check out Rose's tips on how to be the ulitmate grillmaster, from the healthiest cuts of meats to how to properly marinade! ...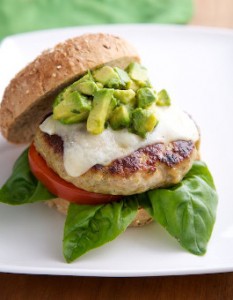 This or that? How to make healthy choices at a summer barbecue
Check out my tips for healthy eating at a BBQ on Yahoo Shine!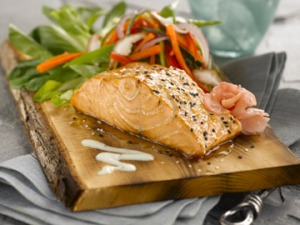 The Huffington Post: Brain Healthy Diet
We often think about our diet in relation to weight gain, but our health is more than just a number on the scale. Did you know what you eat affects your brain health? Check out my latest for The Huffington ...