TV & Online
Latest Media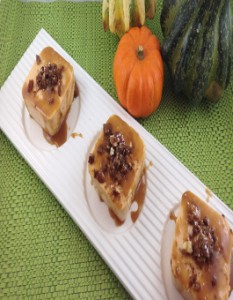 Turkey Tips for Thanksgiving
Thanksgiving dinner is synonymous with turkey. While it's a traditional centrepiece to a harvest meal, it also seem to be a yearly hassle for those in charge of dinner. It's a high maintenance meal – lots of work to prepare, ...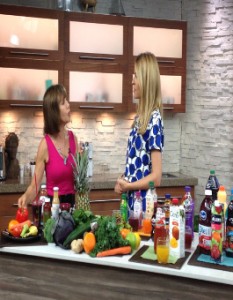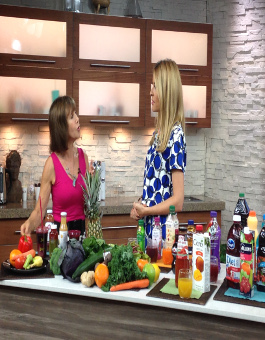 Breakfast Television: To Juice or Not to Juice?
Juice bars seem to be popping up everywhere, but are all juices created equally? From organic & cold-pressed to the supermarket shelves, I break down what you need to know about juicing on Breakfast Television here.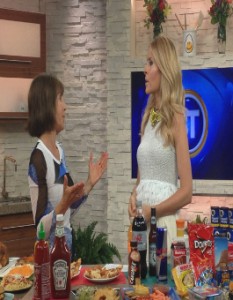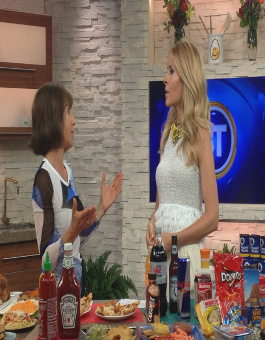 Breakfast Television: Avoid the Freshman 15
Going off to university/college for the first time is a huge adjustment. Help your teen make healthy choices when faced with dining hall & dorm room dishes! Watch the segments on Breakfast Television here.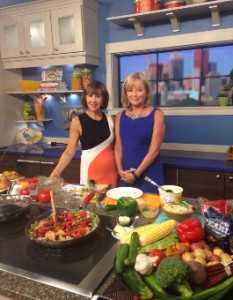 Canada AM: Healthy & Quick Dinners
Back to school is just around the corner! Come fall, we return to our busy schedules. We're in need of quick, easy, and most importantly, healthy meal options. Check out my segment and recipes on CanadaAM featuring heart-healthy Becel here! ...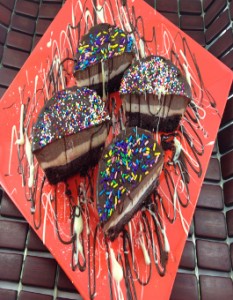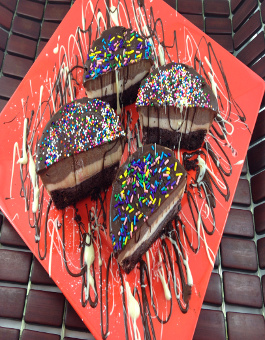 The Sweet Treats of Summer
With the hot temperatures of summer, it's hard not to turn to the cool taste of an ice cream treat or icy beverage. These days, it seems like the bigger and crazier the concoctions, the better! Ice cream shops are ...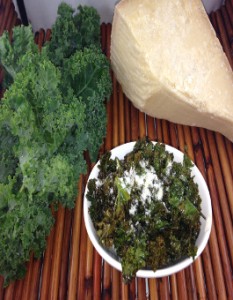 Crazy about Kale on Cityline
Check out the Benefits and uses of superfood kale on Cityline! Kale is a super green, even more nutritious than spinach. This nutrient powerhouse comes in several varieties including Curly, Dinosaur and Red Russian. Dinosaur and Red Russian both offer ...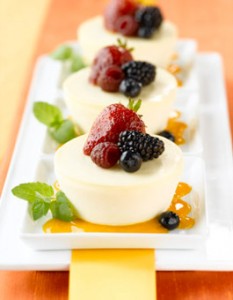 Cityline – The Best Berries with Rose Reisman
Summer is the season for berries! Not only are these sweet fruits delicious, they are also nutrient-packed super foods. Berries provide antioxidants, lower cholesterol and blood pressure, help to reduce abdominal fat and inflammation, and improve memory. A great ...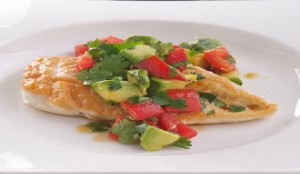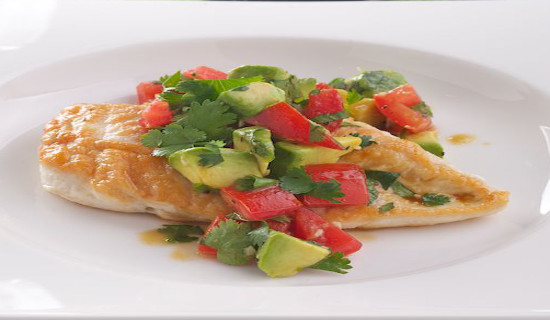 How to Keep Your Family Healthy and Fit This Summer
While many parents are aware of the summer "brain drain" that can come with kids being out of school, the same can be said for children's eating habits. Check out my tips for keeping your family healthy and fit this ...
Breakfast Television: BBQ 101 with Rose Reisman
Think you know all the tips and tricks for grilling up the best meals on the BBQ? Check out Rose's tips on how to be the ulitmate grillmaster, from the healthiest cuts of meats to how to properly marinade! ...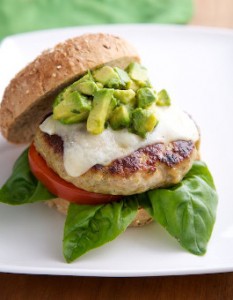 This or that? How to make healthy choices at a summer barbecue
Check out my tips for healthy eating at a BBQ on Yahoo Shine!