TV & Online
Latest Media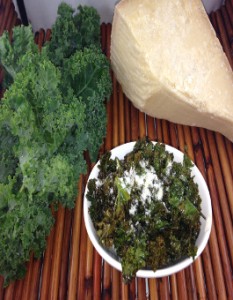 Crazy about Kale on Cityline
Check out the Benefits and uses of superfood kale on Cityline! Kale is a super green, even more nutritious than spinach. This nutrient powerhouse comes in several varieties including Curly, Dinosaur and Red Russian. Dinosaur and Red Russian both offer ...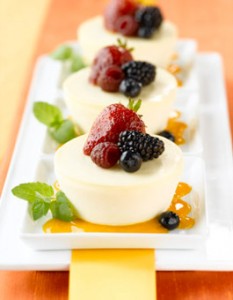 Cityline – The Best Berries with Rose Reisman
Summer is the season for berries! Not only are these sweet fruits delicious, they are also nutrient-packed super foods. Berries provide antioxidants, lower cholesterol and blood pressure, help to reduce abdominal fat and inflammation, and improve memory. A great ...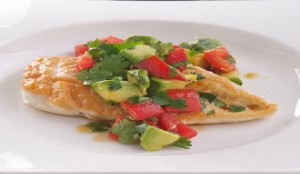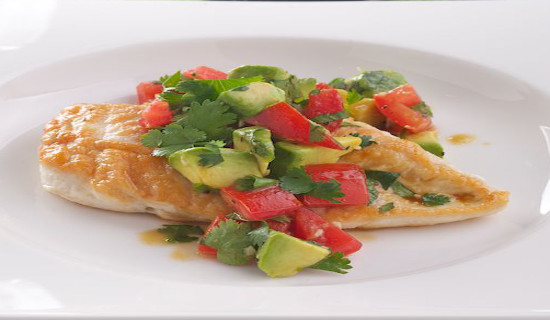 How to Keep Your Family Healthy and Fit This Summer
While many parents are aware of the summer "brain drain" that can come with kids being out of school, the same can be said for children's eating habits. Check out my tips for keeping your family healthy and fit this ...
Breakfast Television: BBQ 101 with Rose Reisman
Think you know all the tips and tricks for grilling up the best meals on the BBQ? Check out Rose's tips on how to be the ulitmate grillmaster, from the healthiest cuts of meats to how to properly marinade! ...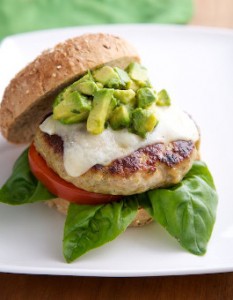 This or that? How to make healthy choices at a summer barbecue
Check out my tips for healthy eating at a BBQ on Yahoo Shine!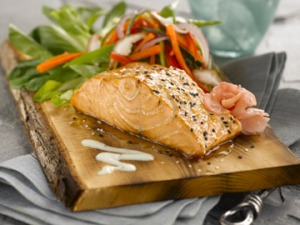 The Huffington Post: Brain Healthy Diet
We often think about our diet in relation to weight gain, but our health is more than just a number on the scale. Did you know what you eat affects your brain health? Check out my latest for The Huffington ...