TV & Online
Latest Media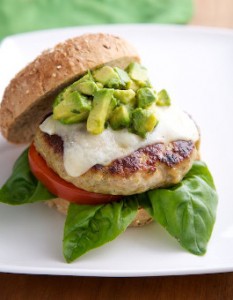 This or that? How to make healthy choices at a summer barbecue
Check out my tips for healthy eating at a BBQ on Yahoo Shine!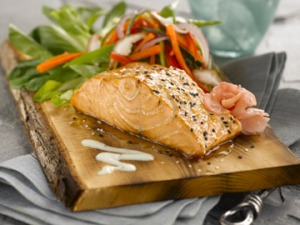 The Huffington Post: Brain Healthy Diet
We often think about our diet in relation to weight gain, but our health is more than just a number on the scale. Did you know what you eat affects your brain health? Check out my latest for The Huffington ...